The Ohio Old-Time Strat-O-Matic League
Please click on the link below . . .
The Official OOSL World Wide Web Home Page
---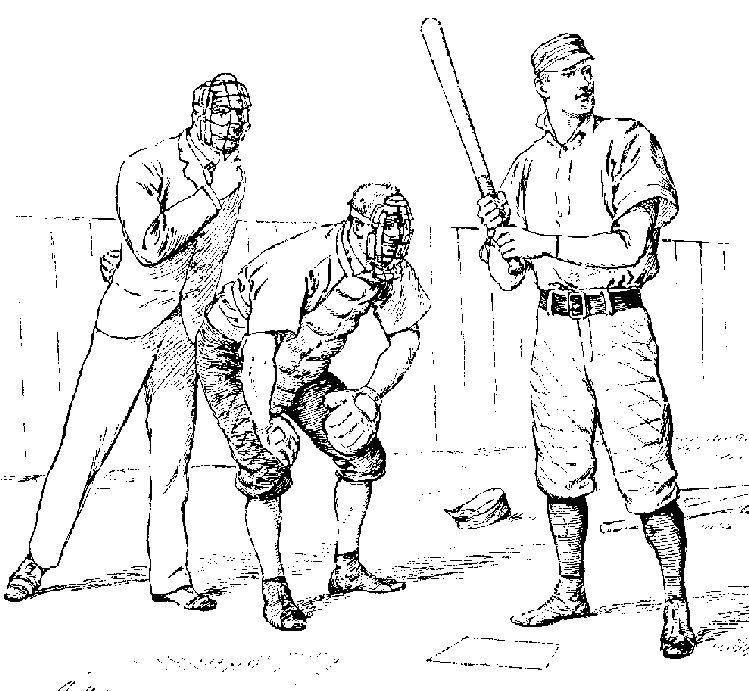 ---
This site was designed to be viewed by any HTML v4.0 compliant browser at 800x600x64K resolution on a 15-inch monitor, with the default fonts of Courier 10 pt. (monospaced) and Times Roman 10 pt. (proportional). Other screen resolutions may be used but may not present the site design in optimal form. Note that it is very important to check your browser's monospaced font selection if the statistic charts do not fit on one screen-width. Please know that you are in complete control over the size that the fonts appear on your screen. You can change your browser's font settings in order to get the optimal display for your resolution and screen size. The proportional font selection is not vital, and fonts other than Times Roman may be used as desired. However, be aware that the site was constructed using Times Roman. The code for these pages was written to HTML v4.0 Transitional specs. However, browsers that are HTML v3.2-compliant will have no problems, and those that are HTML v2.0-compliant will have very few problems viewing these pages. This site was designed to be viewed by any browser that conforms to official W3C HTML specifications. If you do have a problem, please let us know.
Click here to send e-mail to the OOSL League Office with questions or comments about the OOSL.
Click here to send e-mail to the Websters with questions or comments about the web pages.
---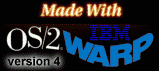 ---




---

All references to persons or entities within the OOSL, dead and living, are fictitious and used for the sole enjoyment of the league's members.

---
The authors are members of


---

This site designed by MoonWolf Enterprises
Copyright 1999 OOSL © All Rights Reserved
Copyright 1999 John Mortimer © All Rights Reserved
Copyright 1999 MoonWolf Enterprises © All Rights Reserved